MasterCard®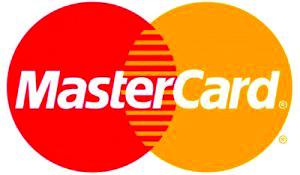 MasterCard® is accepted worldwide at more locations than any other card. It's safe and secure and offers benefits that are simply not available using checks or cash. MasterCard® provides convenient, more secure ways to pay. When you do need cash, you have instant access to it–anytime, anywhere.
Visa®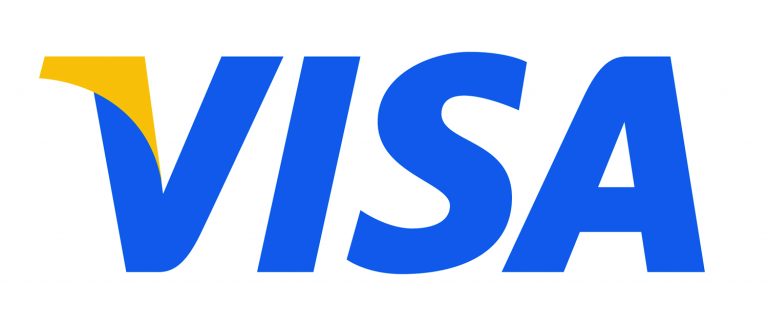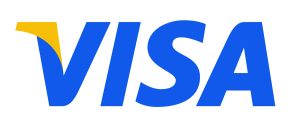 The number one payment card used by people around the world, Visa® cards offer exceptional convenience and reliability. Use Visa cards to pay for purchases at more than 19 million merchants, including Internet merchants. And get cash at more than 627,000 ATMs in the Visa® Global ATM Network in 120 countries. It's a secure, reliable way to pay for anything you need, anywhere in the world.
Visit one of our four convenient locations to apply for a Peoples Bank Credit Card!
At MyCardStatement.com, you can access your Peoples Bank MasterCard or Visa Credit Card online to view transactions, statements or to make a payment.
For questions or problems regarding your Peoples Bank Credit Card, contact a Customer Service Representative in the Loan Department at 812.358.4000. We always offer prompt and expert service on account charges, payments, balances, and problems or questions about your Peoples Bank Credit Card account.